Establish Goals and a Strategic Plan Before the Trade Show
I believe that the best way to choose a spot is to take the time to study the likely behavior of the attendees. At medical shows, there are normally a large number of educational sessions and the path that the attendees will follow will be into the exhibit hall directly from the meeting rooms.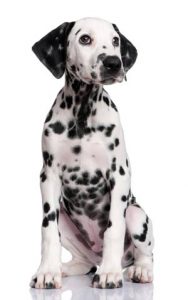 Certain other attractions for attendees are worth considering, if there are large dominant exhibitors in the show it may pay off to be close to these booths. Close proximity to catering, lounge areas, restrooms or association booths could also be considerations.
Marketing executives, who have experience in retail, often opt for "end cap" or peninsula booths. These spaces normally have very restrictive rules pertaining to exhibit design that can turn out to be a disadvantage. Sometimes high volume traffic is undesirable. Too many "tire kickers" can distract the booth staff and allow the real prospects to get away.
I have read about a study conducted at a major national show where RFID sensors were placed in the badges of attendees so that traffic patterns and time studies could be analyzed. The area that got the most traffic and held the exhibitors for the longest time was an area just right of center and just a little farther than halfway into the exhibit hall.
In summary, there is no one answer to picking the right spot. You need to establish goals and a strategic plan and then carefully study the entire show/convention schedule to maximize your return.