Warning
: file_get_contents(http://www.linkedin.com/countserv/count/share?url=http://alexisexhibits.com/why-you-should-replace-traditional-graphics-with-flat-screen-displays&format=json): failed to open stream: HTTP request failed! HTTP/1.1 404 Not Found in
/homepages/1/d100598707/htdocs/clickandbuilds/AlexisExhibits/wp-content/plugins/tk-social-share/tk-social-counter.php
on line
145
Situation: You are getting ready to exhibit at your most important show of the year. You pull your exhibit out of the warehouse and realize that the graphics and entire exhibit looks outdated and tired. You need to update, but your budget is limited. You can't afford to replace your entire trade show booth – you can't afford to fade into the background at this show.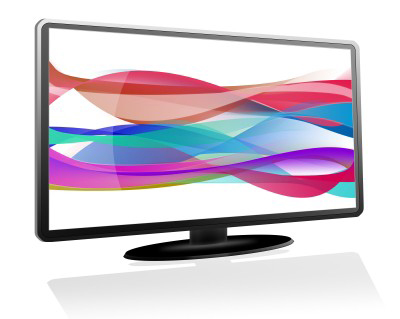 One Solution: Replace your exhibit graphics with flat screen display monitors and a media player.
There are many ways to update and refresh an outdated trade show exhibit. Increase booth impact by replacing graphics with digital displays will add a high-impact look to your display and help bring it up to speed with newer, more high-tech exhibit properties.
Converting your graphics to flat screen digital displays can involve greater up-front costs than just replacing the graphic panels, but you will be building longevity and flexibility into your exhibit. Plus, adding digital display monitors has other benefits:
You may be able to save on graphics production unless you create very elaborate digital presentations.
You can create attractive dynamic signage that will attract attention and draw more people into your booth.
You can quickly update your messaging by creating new content.
You can affordably adjust your brand presentation and featured products for each show's specific market.
You can create presentations that will help customers visualize what you can do for them.
Updating your trade show booth with digital display monitors and a dynamic presentation can help you attract trade show attendees and encourage more of them to buy your products or services.
Need help with updating your trade show display? We can help. Let's talk.