Staff Your Trade Show Exhibit to Win!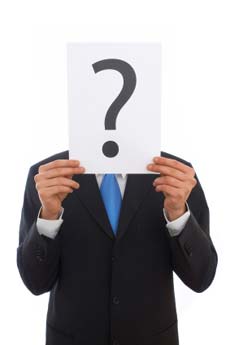 Anyone who has attended a trade show can tell you that the best booth, in the best location, with the best promotion, may not get the sale if you do not put together the right team to represent your company.
Overall, you are looking for people who are fun to be with and who can help bring your booth to life. Here is a checklist of critical factors to consider when selecting your team.
Make sure you have the right number of people to staff the booth. It depends on the type of show, your business sector and the type of promotional campaign you plan. A good rule of thumb is one person for every 50 square feet of booth space, including break coverage.
Make sure that the people staffing your booth have an appearance that is consistent with your brand and trade show campaign.
Look for people who are naturally friendly and outgoing, and who smile. You want people who are eager to meet attendees.
Select people who are good listeners and who know how to ask open-ended questions that encourage prospects to talk about their needs.
Choose team members who know your business sector or who can be quickly trained to knowledgeably answer questions. It is best to select people who know your product, your company and its capabilities, and who know the competition.
Think about attire and set a dress code. Don't leave this critical element to chance. Make sure your entire team is willing to follow the dress code.
Once you have selected your team, make sure they have the tools they need and are properly trained to represent your company, qualify leads and secure sales.